Play the Page app uses phone's camera to recognize a book's page and play dedicated multimedia.
Think of Play the Page as a QR code scanner, but without the need to print ugly QR codes. This allows book publishers to seamlessly extend their readers' book experience with minimum investment and effort.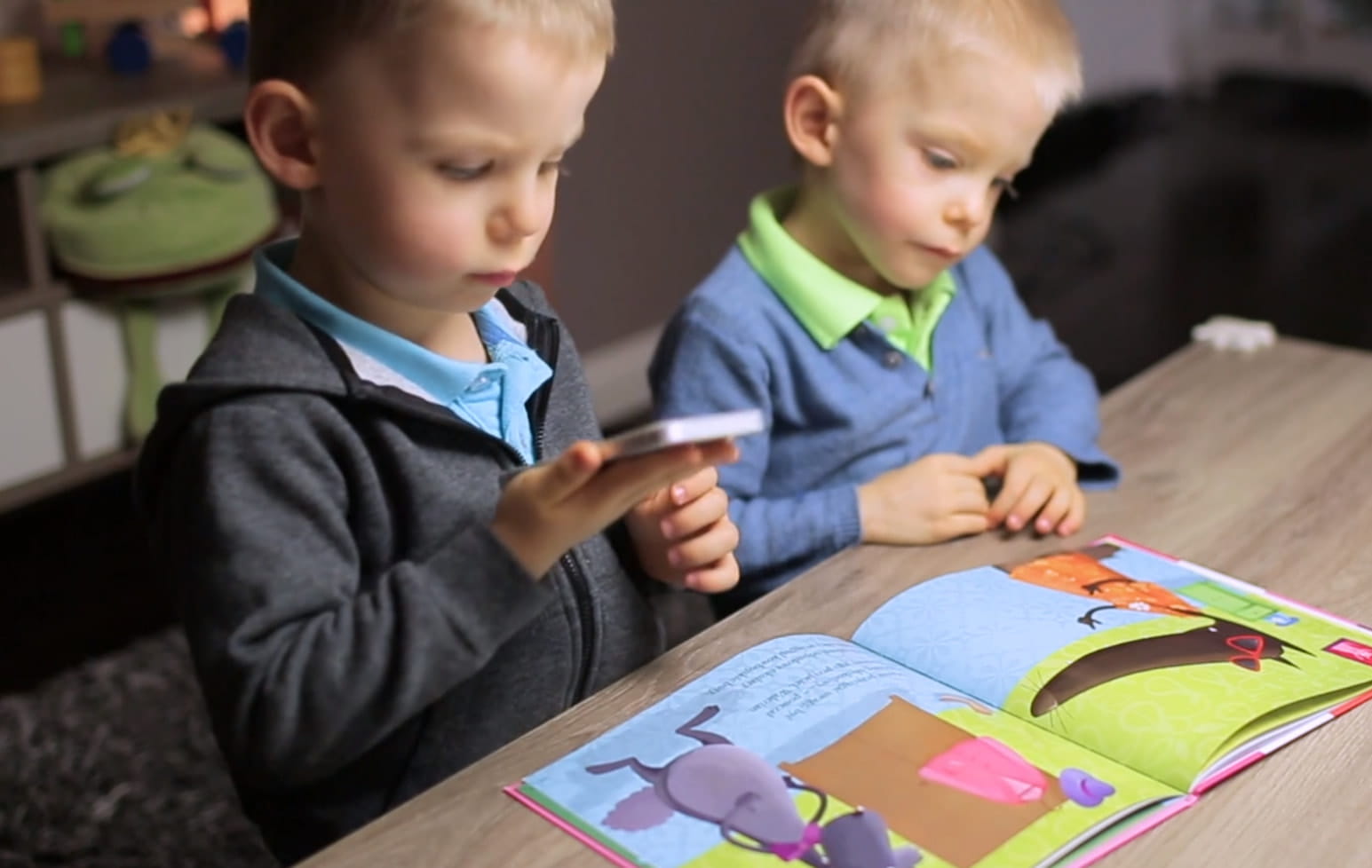 Forget about pressing CDs
Play the Page is the easiest and cost-saving solution to publish your digital content along your books.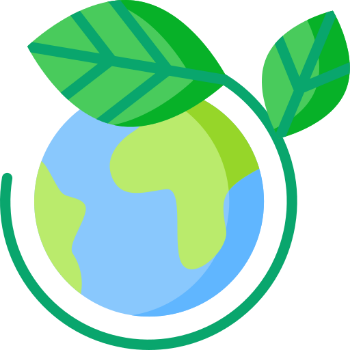 Reduce your cost and plastic footprint.
We can create the app with your branding within days.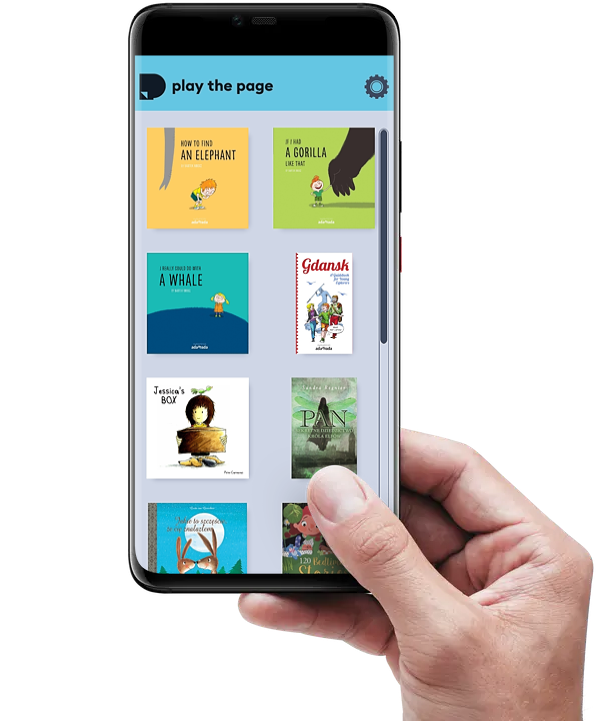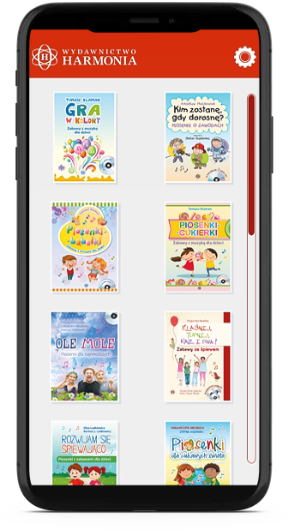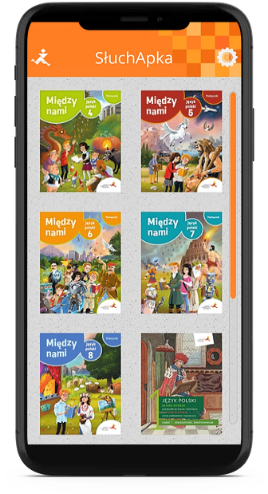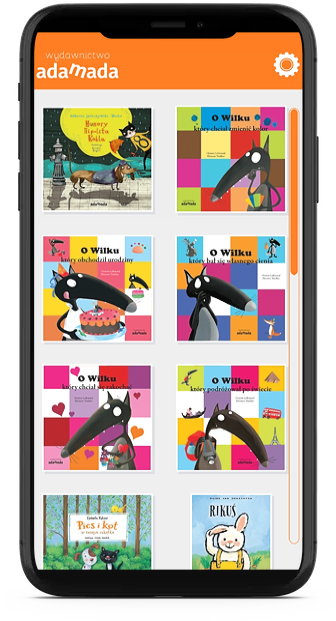 Play the Page can add to your success
Children's book
Adamada
The children books imprint Adamada published the first version of its book companion app called Adamada Czyta Dzieciom (Adamada reads to kids) in 2017.
On average, the titles supported with the app sold over 65% more copies than other titles within the same segment.
read more > >
Text book
GWO
Gdańsk Educational Publishing House (GWO) provided a free text reading app SłuchApka for its Polish textbooks (ages 10 to 18). The app plays recordings of literature texts and poems. This opened for the entirely new classroom and self-study experiences.
The year SłuchApka was first introduced (2015), GWO increased its market share in primary schools by 9%. It was the greatest year to year growth in 28 years history in any segment.
read more > >
Activity book
Harmonia
Harmonia Publishing House meets the needs of teachers, parents, and students in the field of special education and learning disabilities. Audio recordings being a vital therapeutical resource would mostly be published on CDs.
In order to make audio more accessible and lower production cost, Harmonia has released a companion app, powered by Play the Page. Additionally, Harmonia app links to Harmonia's e-commerce from the back cover to make presenting other relevant books even more effective.
Try it yourself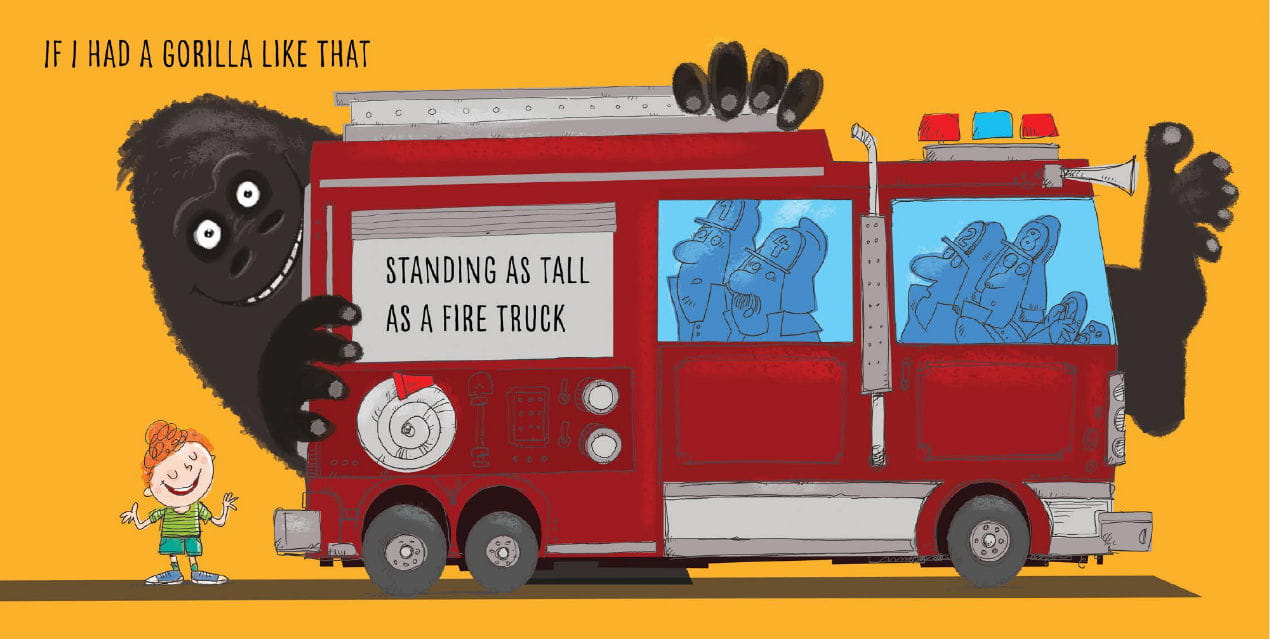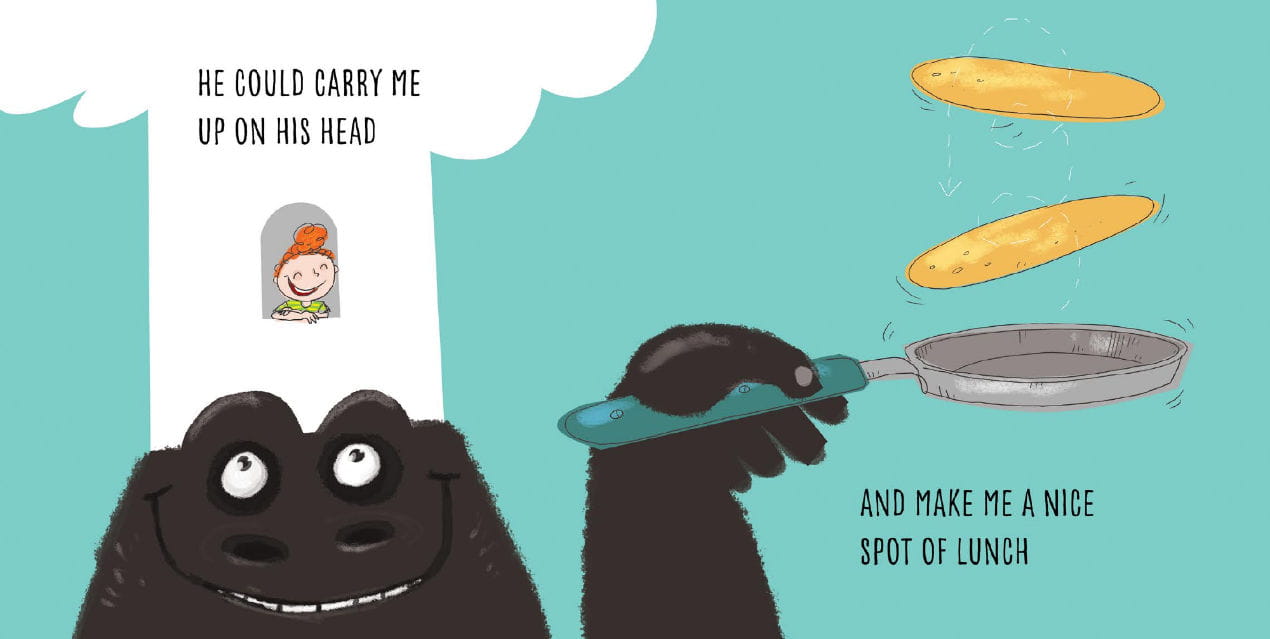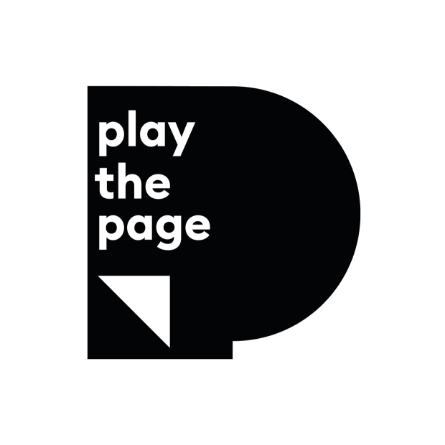 Want to
know more?
Get in touch to book an online presentation and get a price quote.
Contact us
playthepage@yellow‑dot.eu
Yellow Dot
Al. Grunwaldzka 413
80-309 Gdańsk, Poland